Here's what every business owner should check before purchasing an LMS.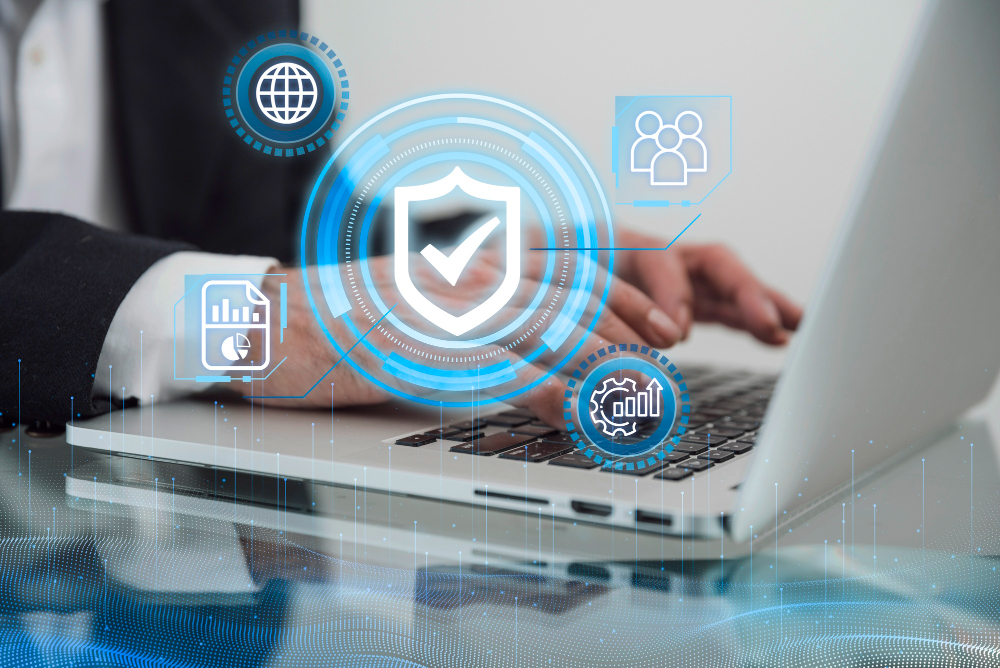 Learning management systems have existed for close to 100 years, dating back to psychology professor Sidney Pressey's teaching machines in the 1920s. These systems have evolved to more recent innovations, including artificial intelligence. With all the available bells and whistles, knowing what to look for can be overwhelming.
The LMS is the road map for all learning and documentation. It is technology software that supports learning and is used by organizations to manage content, training, and learning compliance records, and it offers multiple modes of learning instruction. Before you even begin to look for an LMS, first consider these two important steps:
Recruit a program champion. An effective program champion will be passionate about learning and proficient with technology, oversee the project implementation, and ensure project goals are met. Their buy-in is integral to successfully implementing any learning technology, and they should be part of the decision-making process.
Define goals and objectives. You need clearly defined goals and objectives for an LMS implementation; without them, you won't know your return on investment.
A long-term LMS goal might be to increase safety scores at your organization. A short-term objective might be to deliver brief monthly safety messages and just-in-time training that reinforces that monthly message.
Once you've identified your program champion and defined your goals and objectives, you're ready to begin your evaluation.
How to evaluate learning management systems
When choosing an LMS, consider these aspects:
Learning framework. Make sure the LMS is grounded in an adult-learning framework and the technology is informed by learning experts.
Teaching environments. Consider which environments the LMS should support: online, face-to-face, and/or blended.
Interaction types. Evaluate the types of learner interactions you currently use and the interaction types you want the LMS to support: self-reflection, learning from a peer, learning from a subject matter expert, and/or directly engaging with content.
Communication modes. A communication mode is a way learners communicate. Make sure the LMS offers tools for multiple communication methods. Does the system provide opportunities to communicate through multiple modes, including visual or audible modes; gestures (body language and movement); linguistics (spoken) and written words; and/or spaces (e.g., group breakout rooms)?
Time and place. Explore the LMS's versatility in its availability for delivering education in time and place. The LMS should offer both synchronous (same time, same place) and asynchronous (different time, any place) learning options.
Media. Ensure the LMS provides multiple media types to reach different learning needs, like text, languages, interaction, game-based designs, illustrations, and authentic videos. Note that videos alone do not provide fully effective learning.
Tools. Make sure the learning tools align with your LMS goals. For example, if you want learners to discuss topics with one another, the LMS should have discussion boards or synchronous technology to facilitate real-time discussions and meetings. If you want to do real-time coaching while team members are on the road, ensure there's a mobile option to support this goal.
Compliance/documentation. Check that the vendor can provide images and data for those who logged in and completed the training. If you have to defend your training in court, you want access to all face-to-face, online, and blended records, files, and training in one location.
Customer service. Verify which levels of administrative and learner support are included with the subscription. With an LMS, learner support should extend to nights, weekends, and holidays, as learners can access training anytime, anyplace.
Once you have decided to purchase an LMS, you must know how to evaluate the systems. Follow the advice here, and you should be in a good place to do that. Your next step is to design a learning program your team wants to complete, and I'll share how to do that in a future article.
Article originally published on October 9, 2023 on Inc.com.